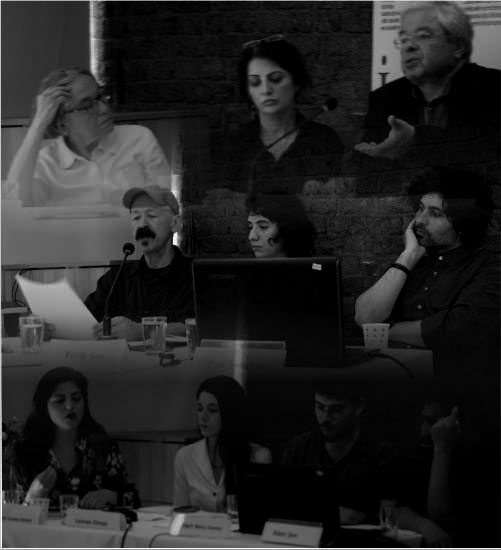 Monitor and prepare reports on rights violations of academic freedoms, freedom of expression, human rights and cultural rights.
Provide library services and resources and facilities for researchers.
Carry out academic studies and prepare research projects.
Organise reading workshops and academic courses in Kurdish, English and Turkish.
Create opportunities for co-operation with different research institutions by establishing local and international networks.
Organise panel discussions, seminars, conferences, workshops, film shows, exhibitions and meetings.
Run a publishing house and publish books and academic peer-reviewed Journal of Kurdish History.